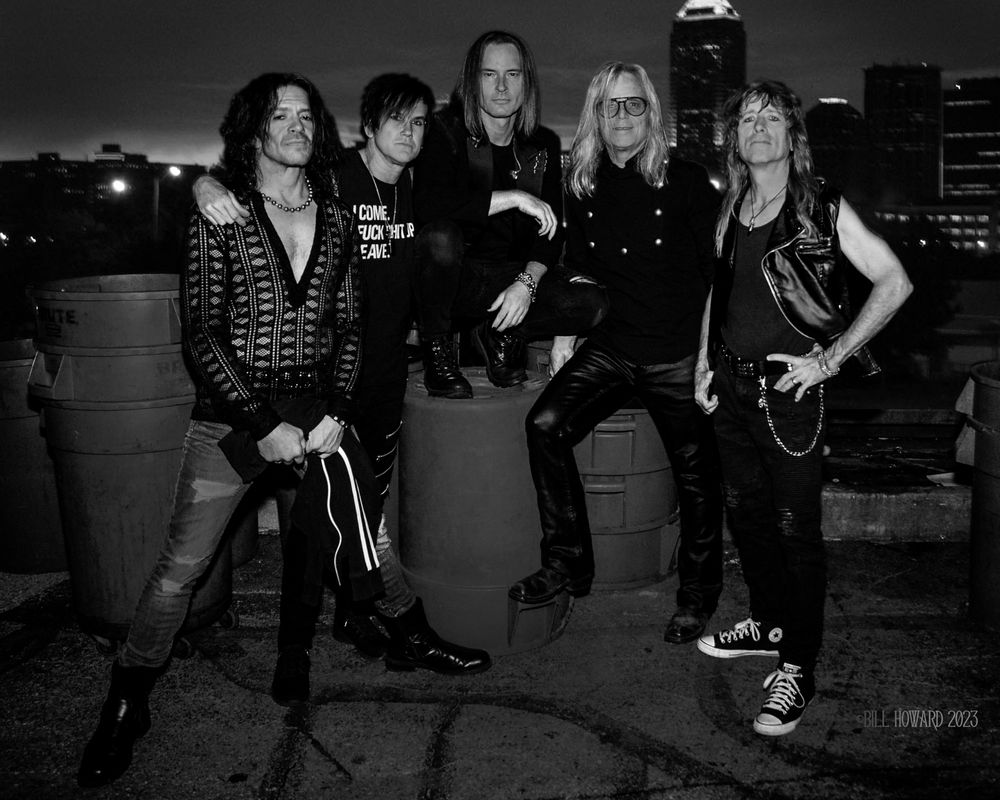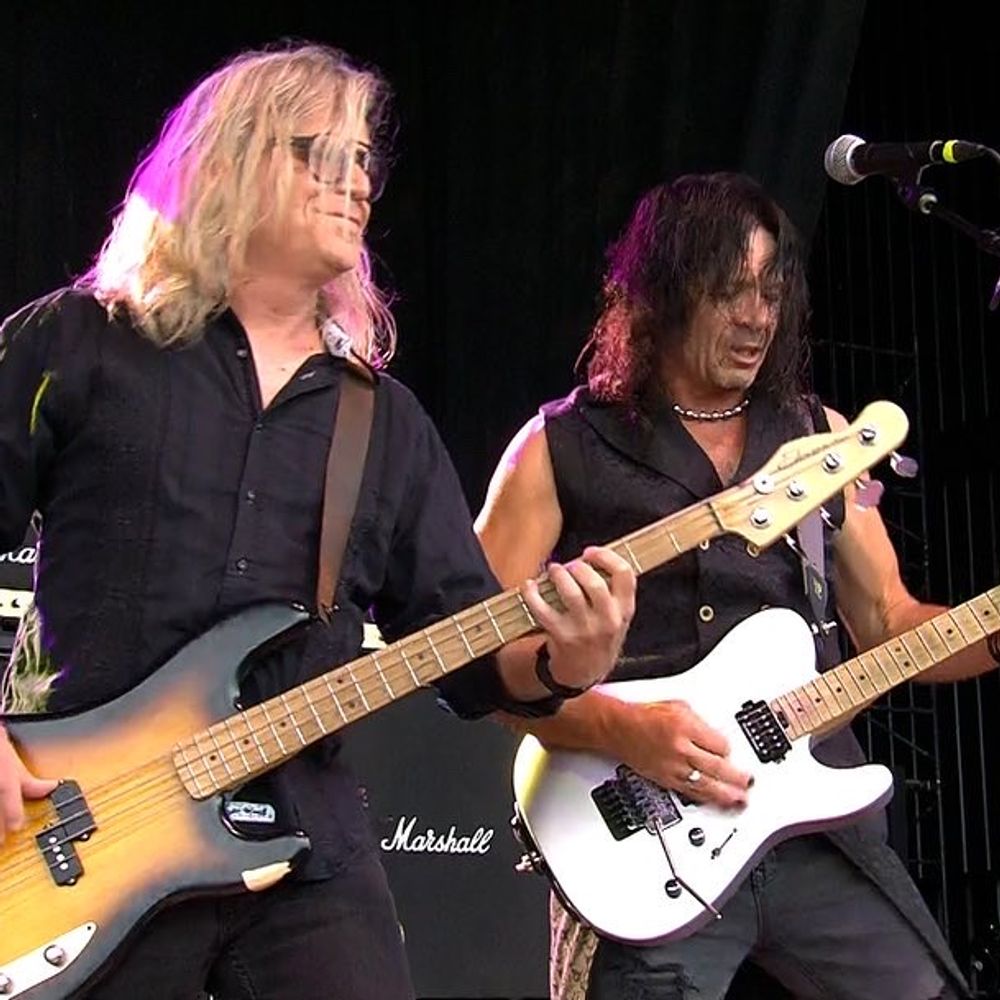 Sweet F.A. Rocks Again!
In July of 2022, Jim Quiggins (bass) asked Nick (Tricky) (drums) to join him as a sub for a gig at the Whisky in Hollywood. The one-off gig was a success, and the pair had such a good time playing together again that they began discussing how they could do more of it. Those conversations led to the decision to reboot Sweet F.A.
Jim and Nick began calling the other three members to gauge interest and devise a plan. Jon Huffman (guitar) immediately jumped onboard. Unfortunately, Steve (vocals) and JT (guitar) were neither in a position to participate. No drama, just life.
As luck would have it, Nick had been in touch with Sweet F.A.'s original guitarist Brent Barker who was excited to take on his former role.
Offers for shows began rolling in almost as fast as the band came together, and the band played the first Sweet F.A. show in 15 years at Rocktember in Hinckley, MN, on Sept. 9th, 2022, with Patrick Stone (Budderside, Sweet) on lead vocals.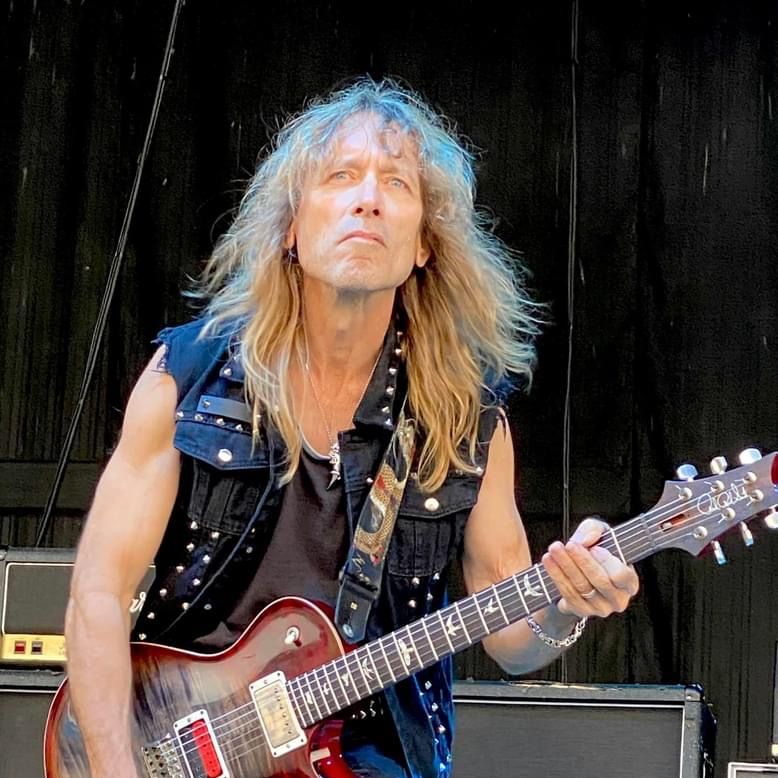 History
Sweet F.A. began in Speedway (Indianapolis), Indiana, with a guitar player, Brent Barker, and a singer, Steve Delong, seeking a drummer and bassist for an original rock and roll band. Nick (Tricky) Lane answered the call for the drummer, and Jim Quiggins was recruited from Kentucky to fill the bass duties.
Shortly after recording the band's first demo, Brent Barker left the band for other pursuits. Jon Huffman of Louisville assumed guitar duties for Sweet F.A., and James (JT) Thorpe was added to the lineup a short time later. 
With the lineup set, the band kept a rigorous rehearsal and writing regimen that ultimately led to signing with MCA records a short nine months after forming.
Today, Brent has rejoined Jim, Nick, Jon, and singer Patrick Stone, to form the 21st-century version of Sweet F.A.